Hickory Extended Stay Suites
Hickory Extended Stay Suites offers a unique alternative to Hickory NC Lodging for those seeking weekly and monthly extended stay hotel rooms. We provide a fantastic budget hotel for extended stays for both business travelers and vacationers visiting the foothills of The Blue Ridge Mountains. Enjoy the comforts of your own home with spacious guest rooms that include a full separate living room and fully equipped kitchens.
Hickory Extended Stay Suites is located in the heart of Hickory, North Carolina. Within a short drive, guests can easily and conveniently access Catawba Science Center, Hickory Museum of Art, Hickory Aviation Museum, and the great outdoors of The Blue Ridge Mountains. Our budget hotel in Hickory provides easy access to arterial Highway 321 and Interstate 40. Within two miles, guests can easily find local shopping, grocery stores, restaurants, and other retail stores. Everything you would need while staying at our affordable extended stay hotel in Hickory, NC is within quick reach.
The Hickory Extended Stay Suites is perfect for a variety of travelers, including extended period assignment workers, house hunters, corporate sales professionals, traveling doctors and nurses, seasonal workers, short-term business travelers, and more. Our extended-stay budget hotel in Hickory is the perfect place to find affordable yet comfortable accommodations that are conveniently located and fully furnished, offering full-size kitchens to make your stay feel just like home.
Our extended stay accommodations are available for weekly or monthly stays. All rentals include remodeled accommodations that offer spacious living areas, fully equipped kitchens, upscale decor, and linens. An onsite laundry is available for all travelers, and Free Wi-Fi and Cable TV are available. We also offer housekeeping services. Our units are pet friendly. We believe pets are part of the family, and this is why Hickory Extended Stay Suites welcomes furry friends.
We welcome you to experience our extended stay accommodations in Hickory, NC. Enjoy comfort, privacy, and budget-friendly apartment-like hotel rooms with the convenience of being centrally located in Hickory, giving you easy access to both corporate destinations and leisure attractions
FIND THE TOP ATTRACTIONS IN HICKORY, NC
NEAR OUR HOTEL
Located between Charlotte and Asheville at the foot of the Blue Ridge Mountains, Hickory, North Carolina has a rich history of craftsmanship in furniture manufacturing and is home to one of the most spacious convention centers in North Carolina. Experience the best of what Hickory, NC, has to offer while being our guest.
Hickory Extended Stay Suites
gallery
Enjoy an insider perspective of the Hickory Extended Stay Suites with our photo gallery highlighting the well-appointed extended stay guest rooms, and modern lifestyle amenities that ensure a memorable stay. We look forward to hosting you.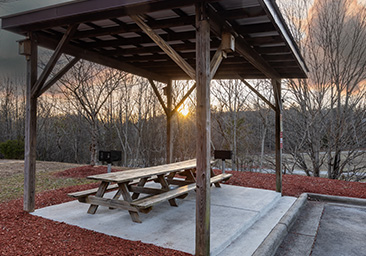 View More
Our Location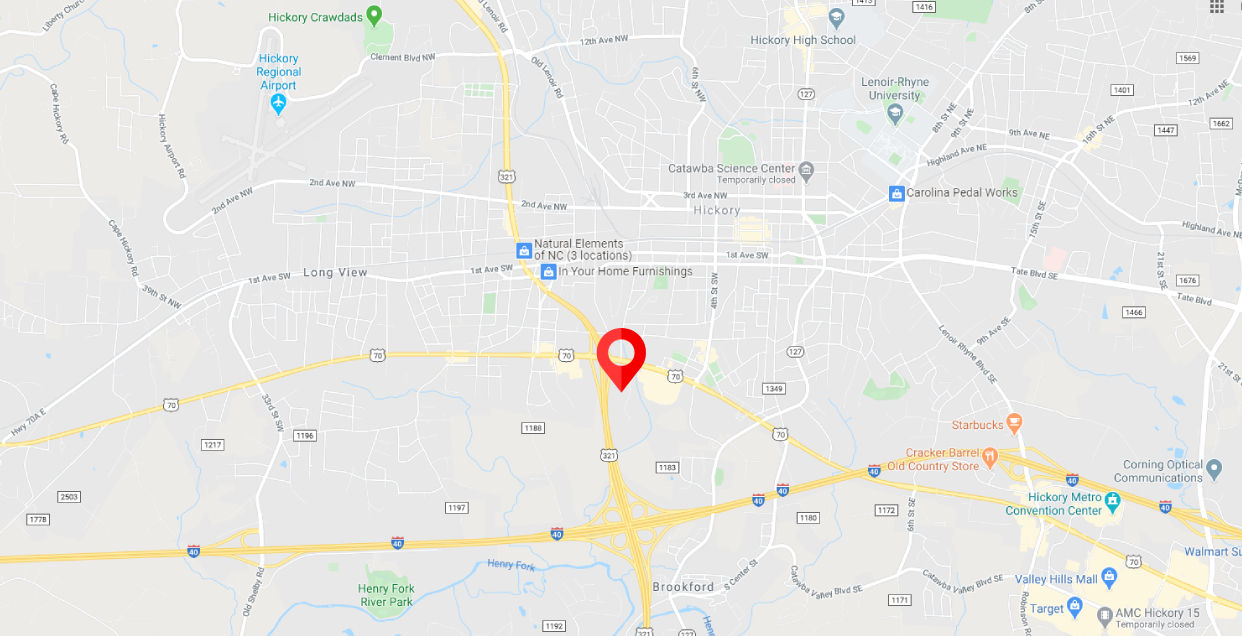 Hickory Extended Stay Suites
Address:
915 Hotel Dr SW, Hickory, North Carolina 28602